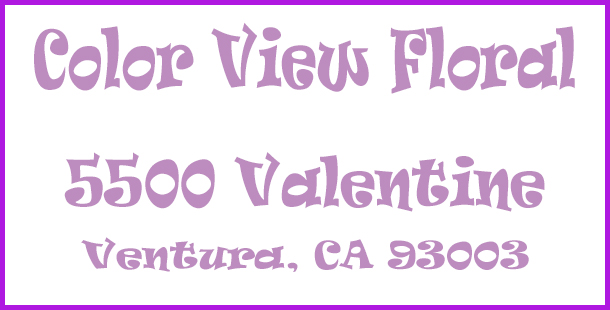 You can always expect the freshest flowers for your special events, or just because someone special deserves them.
Very affordable prices!
Fresh flowers for your Wedding, Funeral visits, Valentine's Day, Quinceañeras, Graduations, Newborns, Birthdays, Charity Events & Conferences and More!
Conveniently located next to Ivy Lawn Memorial Park and Funeral Home for all of your flower needs.
Family owned and operated.
Se Habla Español